Who's Online Now
0 members (), 13 guests, and 16 robots.
Key:
Admin
,
Global Mod
,
Mod
I walk past this electricity vending machine, a.k.a. battery charger, on my way to work.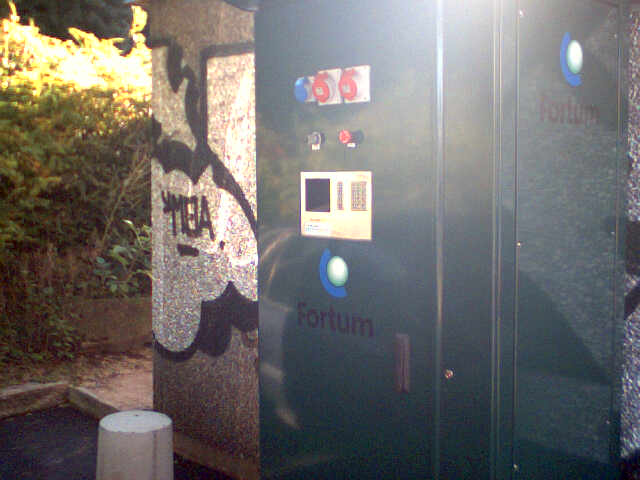 Sorry about the glare in the picture.
What is it actually intended for? Is it one of those roadside chargers for electric cars?
Indeed it is for cars; recently got back from Germany and saw the very same things where we were.
---
If hindsight were foresight, we'd all be millionaires!
Link Copied to Clipboard
Featured:

Tools for Electricians

* * * * * * *


2023 NEC Now Available!

* * * * * * *


2020 NEC Electrician
Exam Prep Combos:
Master / Journeyman