Who's Online Now
0 members (), 18 guests, and 8 robots.
Key:
Admin
,
Global Mod
,
Mod
I am still using that lap top I got from you a dozen years or more ago. It is still going but the display is still dodgy. I use it with the display in my Bud Light sign in my pool bar. It has lived outside for over 5 years. Dell makes them tough.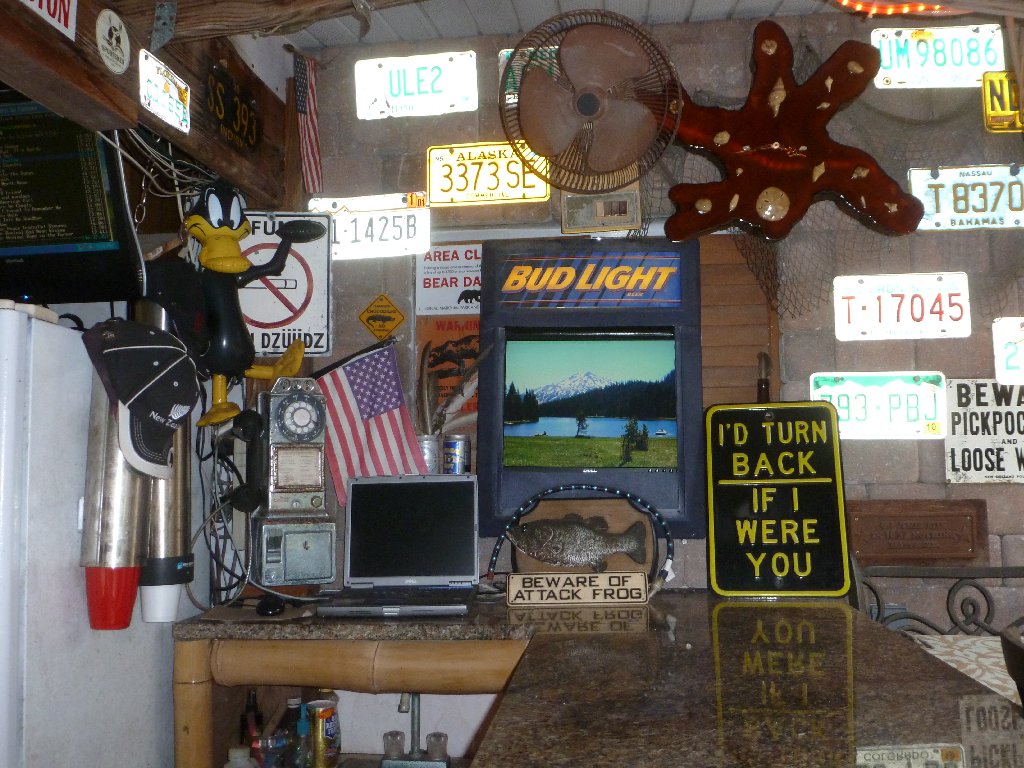 ---
Greg Fretwell
As far as I can tell his email address is still valid.
Did you try sending him a PM?
Not yet. I figure if he isn't checking in he won't see a PM either.
---
Greg Fretwell
Greg,

If you PM'd him it would send him a notification Email
Link Copied to Clipboard
Featured:

Tools for Electricians

* * * * * * *


2023 NEC Now Available!

* * * * * * *


2020 NEC Electrician
Exam Prep Combos:
Master / Journeyman