Who's Online Now
0 members (), 106 guests, and 13 robots.
Key:
Admin
,
Global Mod
,
Mod
110.40 90c terms /reference to tables for ampacity. MV Cables.

Cables going underwater ? No table for that!

Article 328 MV Cable uses permitted (#1 Wet Location??)

There are cables rated for underwater.

Seems like code needs to catch up.

Are 15 KV dead break elbows rated 105 c or 90c ( For rating of conductor Ampacity?)


Last edited by Yoopersup;
06/29/18
07:34 AM
. Reason: Add Question
Stay up to Code with the Latest NEC:
FPL ran a couple miles of this stuff under the Estero Bay.
As for ampacity it will certainly be as good as free air.
Water will actually take the heat away faster.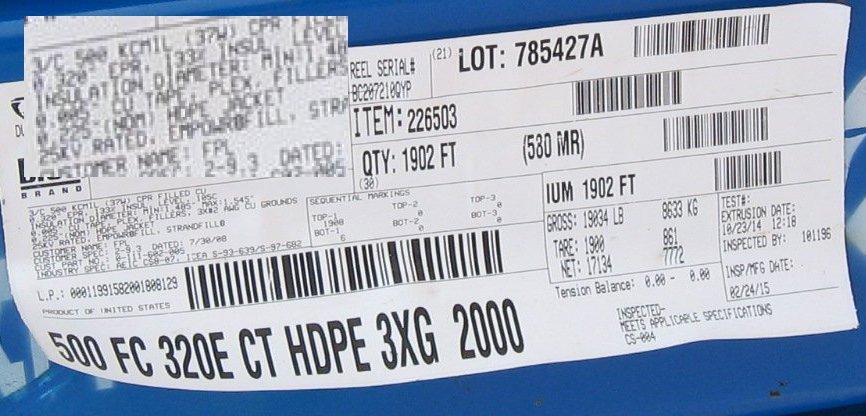 Last edited by gfretwell;
06/29/18
03:50 PM
.
---
Greg Fretwell
Link Copied to Clipboard
Featured:

Tools for Electricians

* * * * * * *


2023 NEC Now Available!

* * * * * * *


2020 NEC Electrician
Exam Prep Combos:
Master / Journeyman