Who's Online Now
0 members (), 121 guests, and 52 robots.
Key:
Admin
,
Global Mod
,
Mod
This UF was tacked to a tree on a zip line platform where the public stands.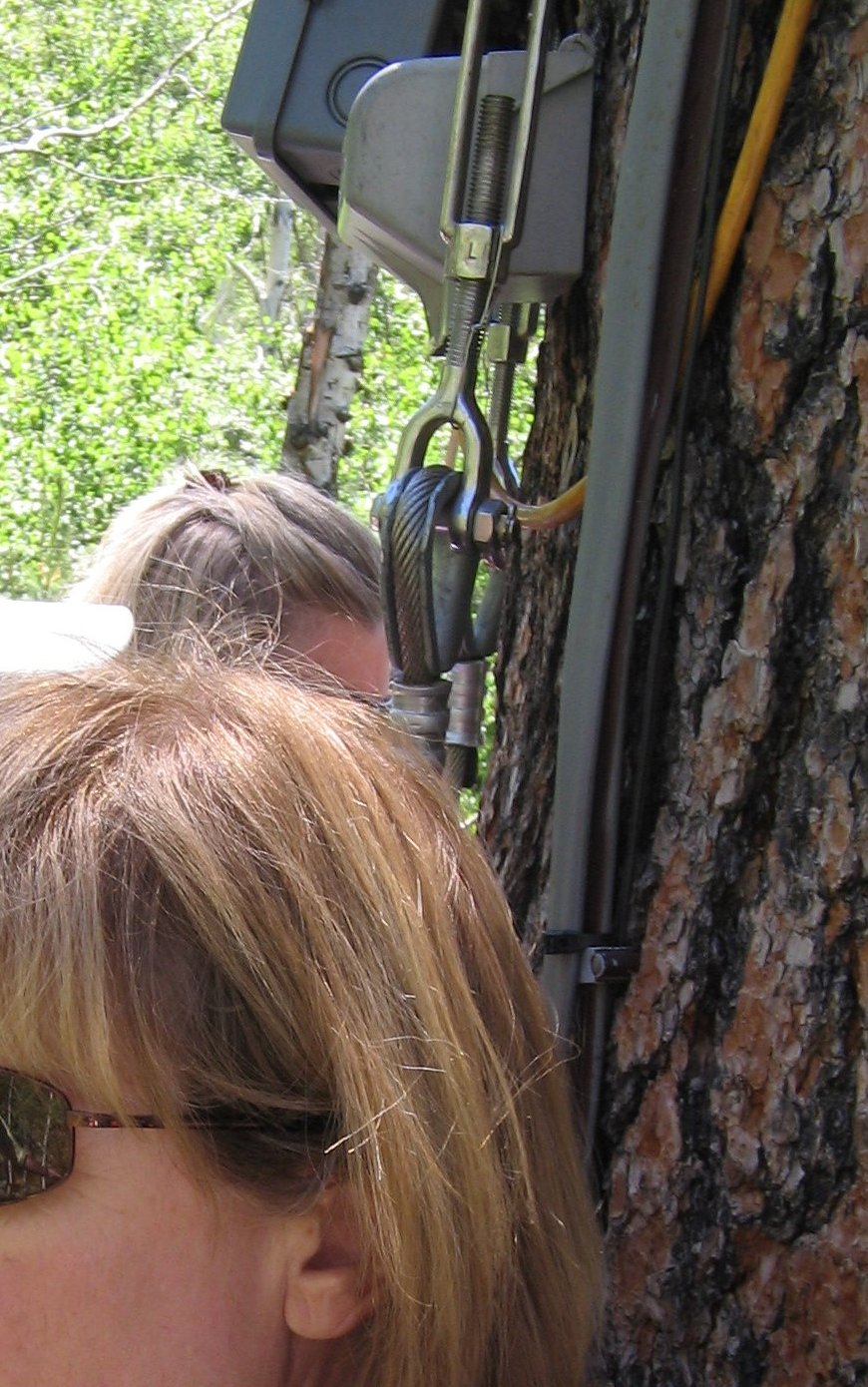 ---
Greg Fretwell
Stay up to Code with the Latest NEC:
If this is in Canada or the US it looks bad and the public are at great risk. If it is in Mexico then it is safe, since apparently Mexicans are much smarter to leave the smoke in the wire ;-)

Not as many lawyers in Mexico.

Actually this was at a Zip Line place that was not even on a public road, not near any town and out of any AHJ (who cares)jurisdiction. He even thinks OSHA can't tell him what to do.
---
Greg Fretwell
The way I "stop" when I zip this wouldn't last. I become one with the tree...
This was on a "launch" platform so the landing is not a problem but they have two "catchers" to grab you when you come in.
---
Greg Fretwell
Greg,


That looks plenty scary. Wait to see how fast it gets changed if someone gets hurt on that wire. I hope and pray that no one does, but you never know.
Link Copied to Clipboard
Featured:

Tools for Electricians

* * * * * * *


2023 NEC Now Available!

* * * * * * *


2020 NEC Electrician
Exam Prep Combos:
Master / Journeyman