Who's Online Now
0 members (), 15 guests, and 10 robots.
Key:
Admin
,
Global Mod
,
Mod
UPDATE!!
OK, today i had the Comcast guy come in to replace my modem, and i decided to move the network setup to its own shelf in my closet, here are some pics of it;
Wiring;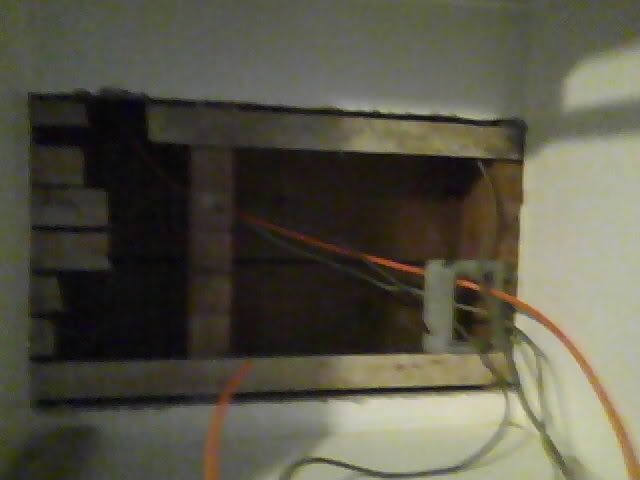 Temporary (until i cut the wires to length)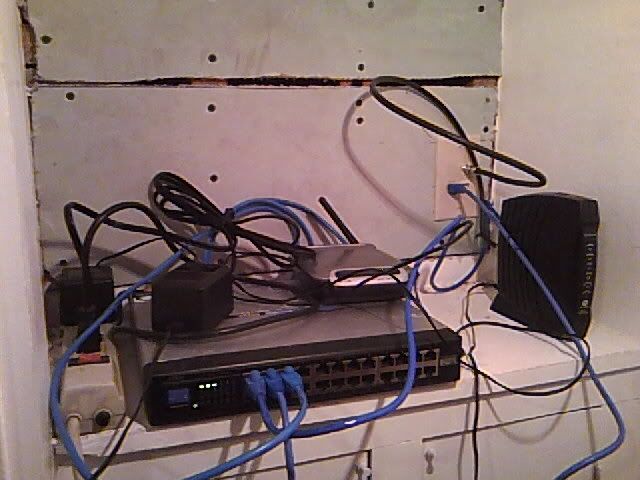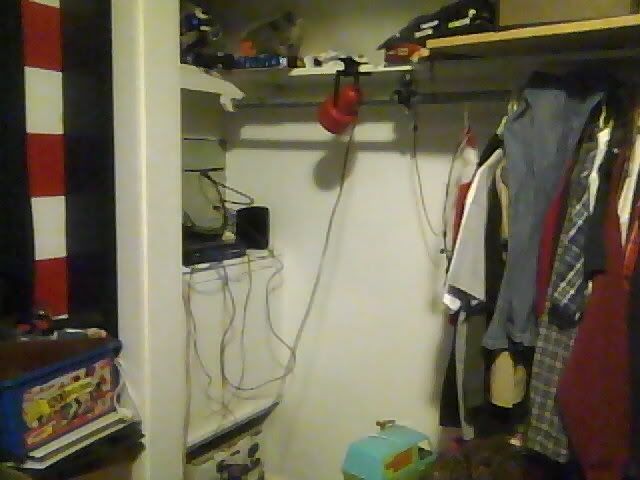 All that's left is for me to put in two outlets for the devices, fill up the cracks/screw holes with joint compound, and to paint the wall.
and possibly mount the wireless access point on the wall, but ill update that soon, when i feel like reorganizing up the mess.
---
-Joe
"then we'll glue em' then screw em'"
-Tom Silva
TOH
Link Copied to Clipboard
Featured:

Tools for Electricians

* * * * * * *


2023 NEC Now Available!

* * * * * * *


2020 NEC Electrician
Exam Prep Combos:
Master / Journeyman