Who's Online Now
0 members (), 83 guests, and 11 robots.
Key:
Admin
,
Global Mod
,
Mod
What is this insulating material which separates the hardware from the metal panel tubs in 1957 switchgear. I am trying to dispose of gear that we ripped out of a rehab job.
I'm talking about pieces like the one at left of pic: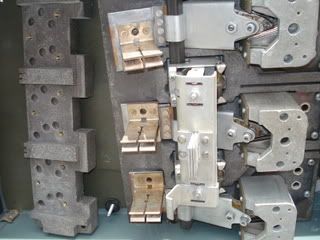 Here's some close ups: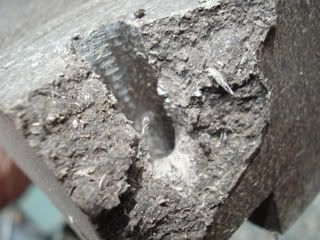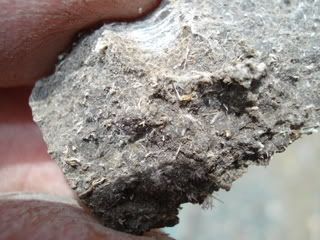 Manufactured in 1957, here's the manufacturer: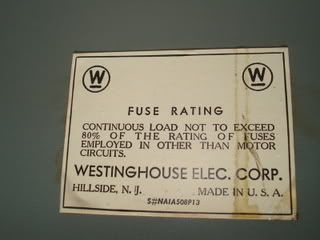 Last edited by poorboy;
05/14/08
06:37 AM
.
Poorboy:
My best suggestion is to treat 'it' like the dreaded "A" word. Try not to 'break it'. Westinghouse, Hillside, NJ brings back memories; my 'old hometown'. The 'a' word used to be used a lot, had feeders in switchgear wrapped in it. The disposal costs (legal) have gone way, way down here in NJ. Last I heard doubled plastic trash bags were all that was required, but it has to go to an approved landfill.

Loose fibers are the bad boys with this stuff, so do your best not to break it. BTW, dispose of it legally, or it will come back to haunt you.

---
John
Link Copied to Clipboard
Featured:

Tools for Electricians

* * * * * * *


2023 NEC Now Available!

* * * * * * *


2020 NEC Electrician
Exam Prep Combos:
Master / Journeyman