Who's Online Now
0 members (), 6 guests, and 16 robots.
Key:
Admin
,
Global Mod
,
Mod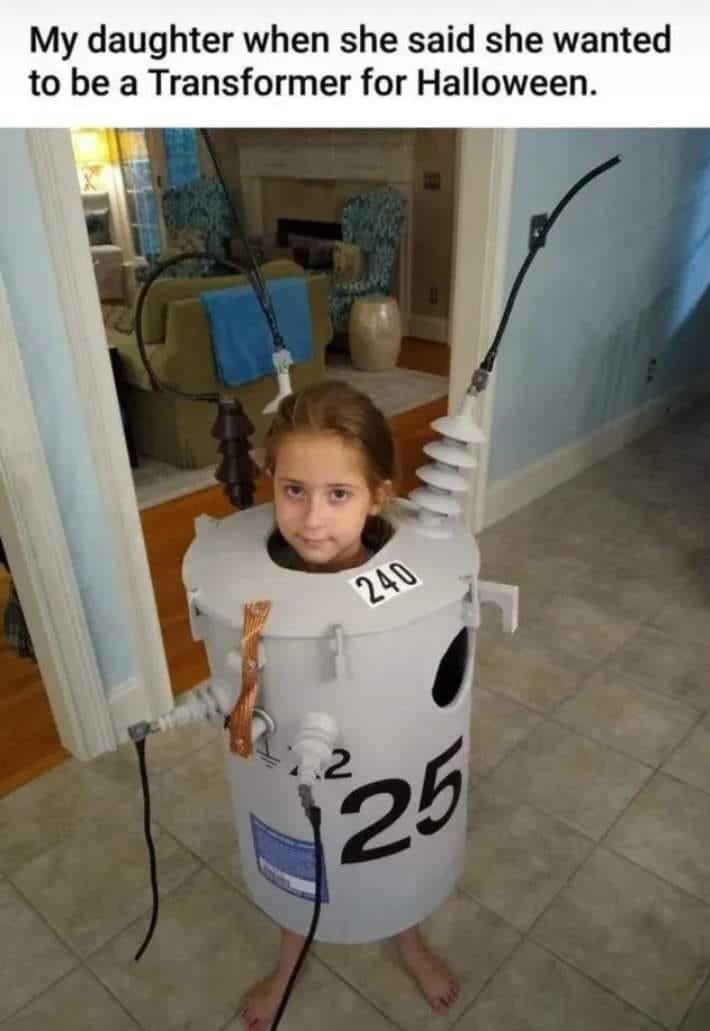 ---
Greg Fretwell
Greg
Please tell me that is a really nice replica, made from some nice light weight material.
---
John
Dunno but I assume it must if that isn't super girl when she was a kid. It was a nice replica tho. The guy must be in the trade.
---
Greg Fretwell
---
Bill
Link Copied to Clipboard
Featured:

Tools for Electricians

* * * * * * *


2023 NEC Now Available!

* * * * * * *


2020 NEC Electrician
Exam Prep Combos:
Master / Journeyman