Who's Online Now
0 members (), 20 guests, and 18 robots.
Key:
Admin
,
Global Mod
,
Mod
This is on a hiking trail on Mt Pisgah NC, a federal park.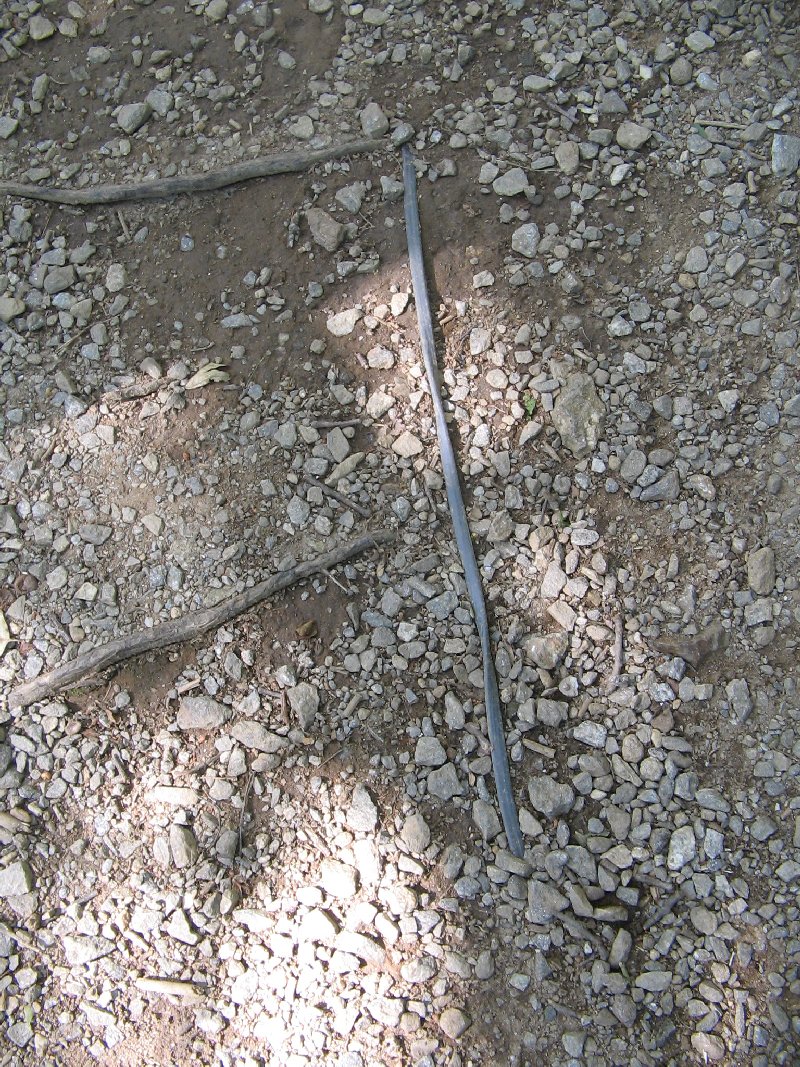 ---
Greg Fretwell
The excuse:
"Your honor...it must be from the erosion from the recent heavy rain!"


---
John
Is that for the moving sidewalk?
Greg, what does that supply?
Nothing "mission-critical" I hope.
If that is UF, it looks to me like garden lighting cable, I'd never run that to any building.
I hope you let the park rangers know. That could get somebody killed.
That was going to lighting along the edge of the trail and it looked like 120v to me. I did talk to the ranger but I got a blank stare. They seemed more interested that it was a trip hazard.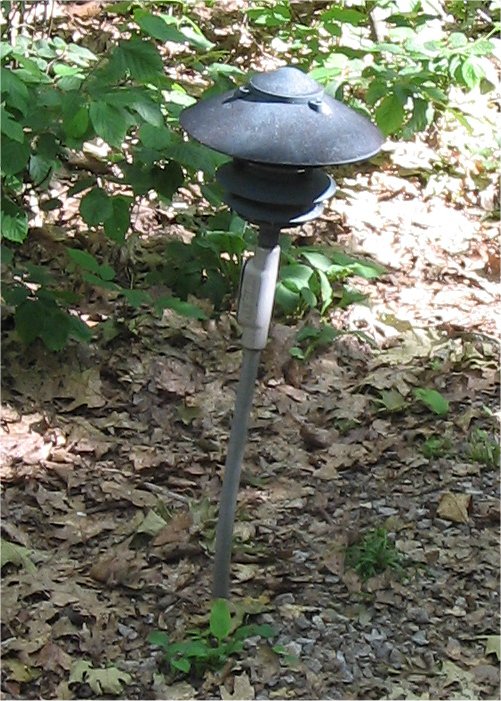 ---
Greg Fretwell
Link Copied to Clipboard
Featured:

Tools for Electricians

* * * * * * *


2023 NEC Now Available!

* * * * * * *


2020 NEC Electrician
Exam Prep Combos:
Master / Journeyman