Posted By: poorboy
What was this DC generator for? -

05/04/10

03:31 AM
Custodian found out it was live when he leaned on the compensator handle while storing old electrical material from past projects and it growled. Called us to disconnect it.
Compensator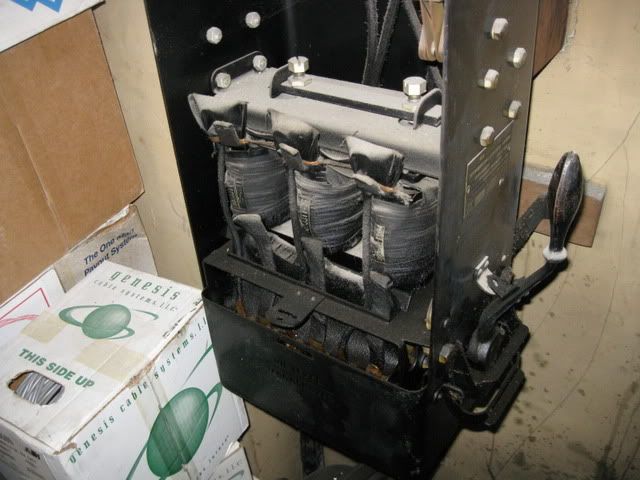 It's in a high school built in 1927, load wires are cut off, AC line is still live, (fed thru the starting compensator to the AC motor that turns the DC gen)
AC motor at left, DC generator on right: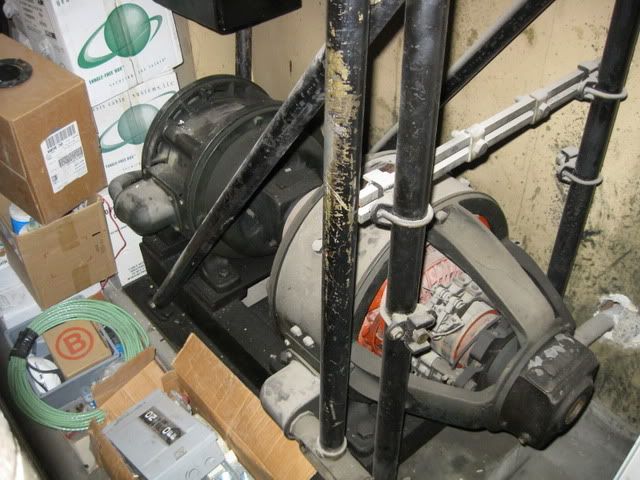 Slate DC Switchboard with DC ammeter and voltmeter and rheostat knob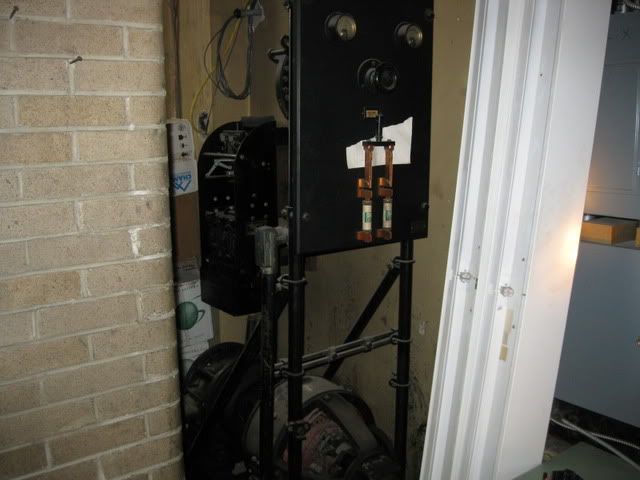 Rheostat and control knob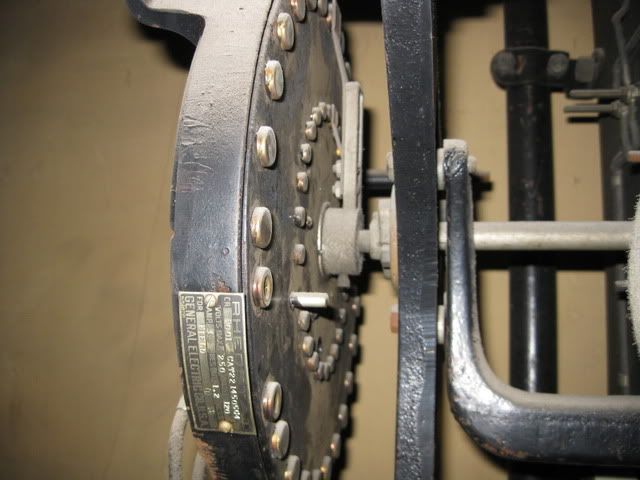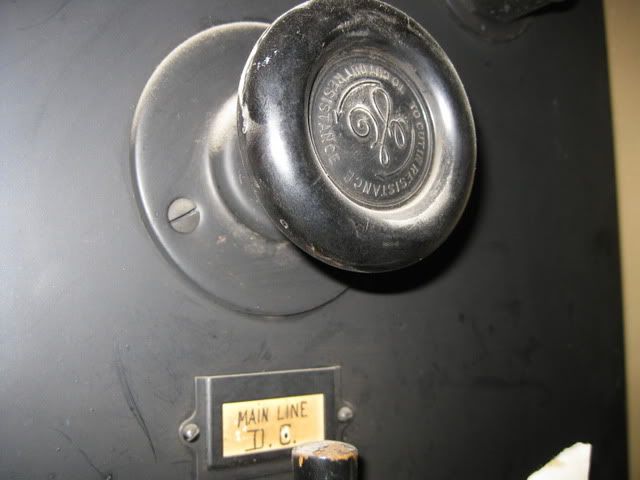 Just wondering what the load was once upon a time.