Who's Online Now
0 members (), 33 guests, and 11 robots.
Key:
Admin
,
Global Mod
,
Mod
Courtesy of an Architect. This was found on a project. Back from the day.
Anyone ever seen anything from this mfg??
Last edited by HotLine1;
01/04/16
10:11 PM
.
---
John
I would find an excuse to put it on the wall in the living room if I had one
To answer your question I have this from that manufacturer.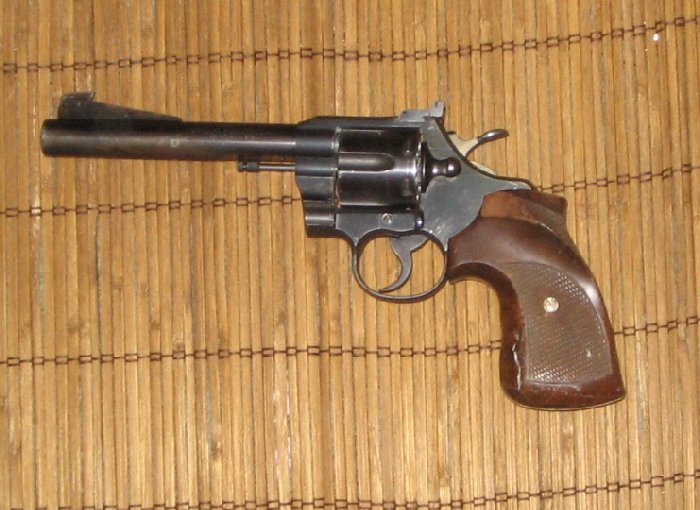 ---
Greg Fretwell
They're very similar products.
When you move the lever it makes something go off.
---
Ghost307
Thanks NORCAL.
Interesting how some companies branched out to stay in business in bad times.

---
John
Very neat and fascinating to see such an unexpected product from that particular company!
---
7 years as product specialist of a leading retailer of electrical supplies
I have to ask .... does that disconnect use cartridge fuses?
---
John
Were they the one4s with the screw on cap and replaceable element?
---
Greg Fretwell
Greg:
No, I just looked at the pic, and they are one time
---
John
Link Copied to Clipboard
Featured:

Tools for Electricians

* * * * * * *


2023 NEC + Exam Prep Study Guides Now Available!

* * * * * * *


2020 NEC Electrician
Exam Prep Combos:
Master / Journeyman