Who's Online Now
0 members (), 115 guests, and 12 robots.
Key:
Admin
,
Global Mod
,
Mod
I just picked up a switch made by Richards Wilcox Aaurora Ill
It is a mechanism to allow a standard two button light switch to be operated by pulling on a rope (I think) one pull for on, and one for off. But why, what was it used for?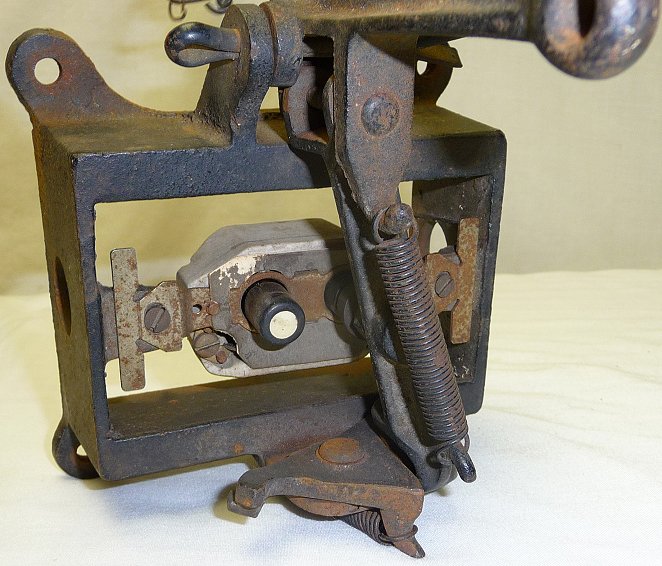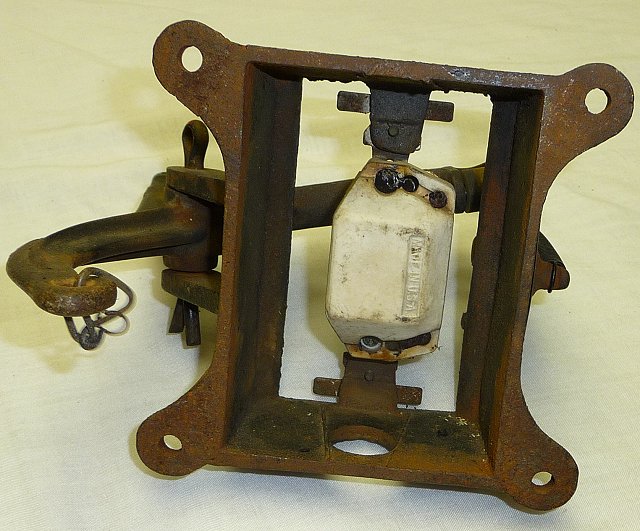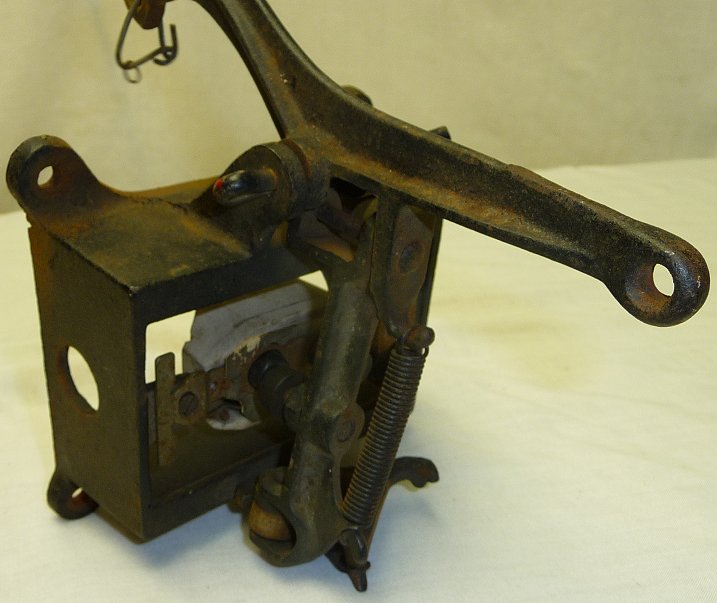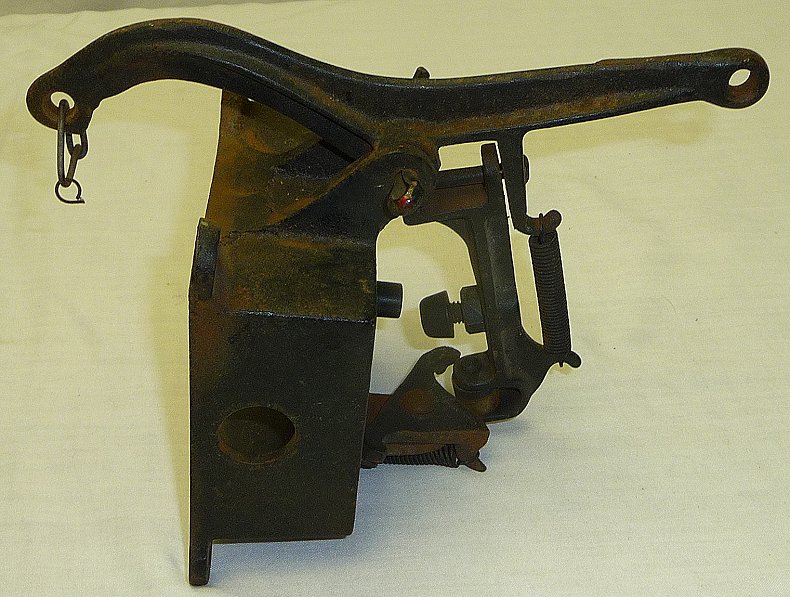 thanks for any input
Frank
Last edited by Trumpy;
02/04/12
10:20 PM
. Reason: Fixed image tags
I remember seeing something similiar to this type of switch just a little newer version at a feed mill with high ceilings once, one man could load a hopper with his various feeds (hay, corn, barley, oats whatever) and could go to the end of the gravity fed delivery shoot and bag his own feed, stopping the grinder motor when his bag was full and then do another by himself. All by pulling a rope attached to a switch mounted on the ceiling
Link Copied to Clipboard
Featured:

Tools for Electricians

* * * * * * *


2023 NEC Now Available!

* * * * * * *


2020 NEC Electrician
Exam Prep Combos:
Master / Journeyman