Who's Online Now
0 members (), 115 guests, and 12 robots.
Key:
Admin
,
Global Mod
,
Mod
going through a few old pics, and found these, move as needed, please and thanks.
this is an apartment complex that my dad does some service calls at(keep in mind: THIS IS ALL IN ONE BUILDING)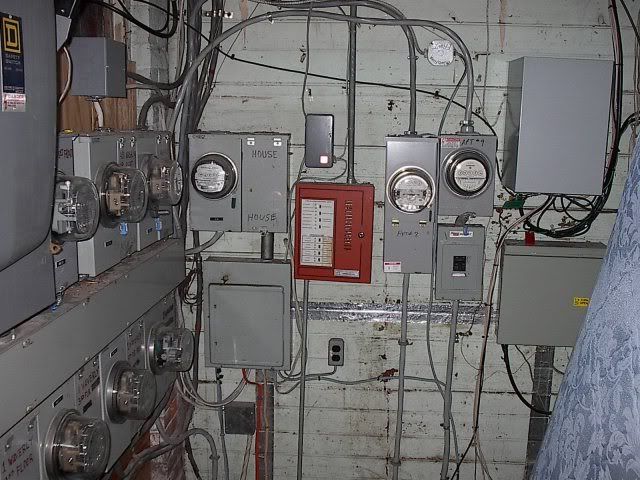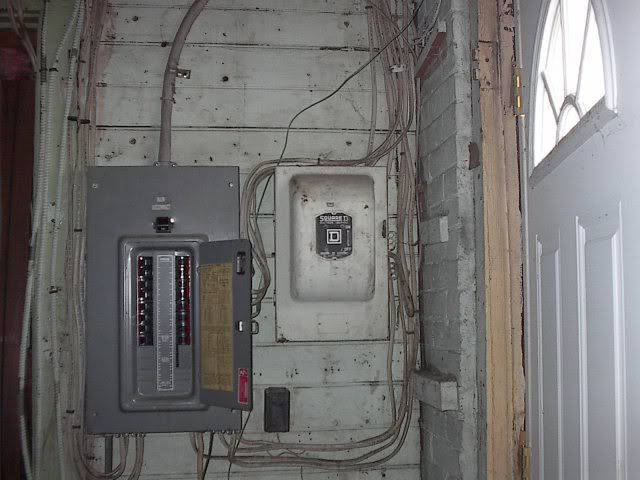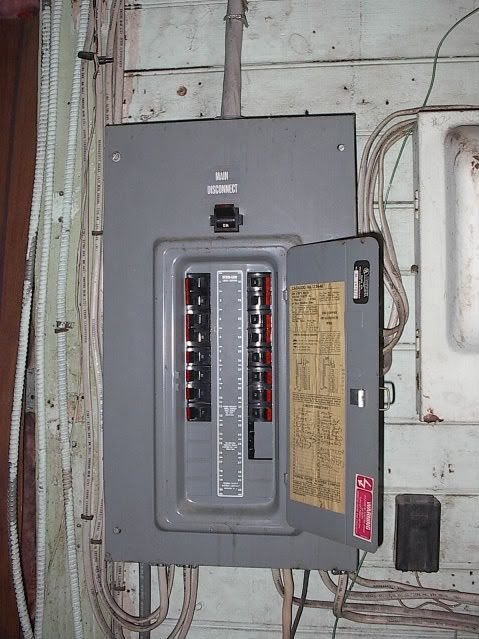 AND i saved the best for last, this is on the wall in the electric room, possibly from the previous electrician;
Last edited by JoeKP;
07/28/09
10:33 PM
.
---
-Joe
"then we'll glue em' then screw em'"
-Tom Silva
TOH
Link Copied to Clipboard
Featured:

Tools for Electricians

* * * * * * *


2023 NEC Now Available!

* * * * * * *


2020 NEC Electrician
Exam Prep Combos:
Master / Journeyman