Who's Online Now
0 members (), 131 guests, and 8 robots.
Key:
Admin
,
Global Mod
,
Mod
Thank you Sir! Roger That! Good Copy!
Here it is a 230 volt hair dryer in a drawer in London!
---
Joe Tedesco, NEC Consultant

Here it is!
It is in my album here on this site. Look for "The Nail"
Maybe Greg can remember the story behind that handle during the Prodigy days gone by with discussions with the "Secret Society of Electricians"
---
Joe Tedesco, NEC Consultant

I installed a receptacle in the back of a drawer for a homeowner who did not want to unplug her hair dryer/curling iron. Used a length of armorflex to make the jump from the junction box in the wall to the box in the back of the drawer. Actually a prety neat installation, not one I would do/want in my house, but to each his/her own.
If we "were" allowed to do that we would have to have an interlock on the drawer.
Something's wrong here. The Joe I know looks like this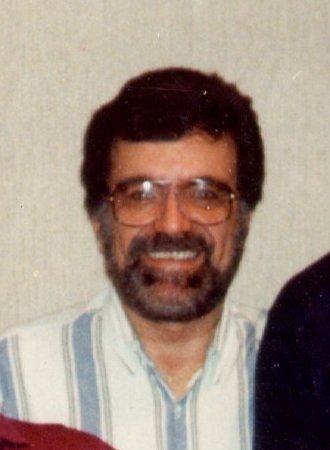 ... But I have known him a while. He taught me everything in the NEC ... it was only one page then.
---
Greg Fretwell
Link Copied to Clipboard
Featured:

Tools for Electricians

* * * * * * *


2023 NEC Now Available!

* * * * * * *


2020 NEC Electrician
Exam Prep Combos:
Master / Journeyman