Who's Online Now
0 members (), 67 guests, and 12 robots.
Key:
Admin
,
Global Mod
,
Mod
Hey My name is Ruan and im from Edmonton,Alberta. Ive been in the trade 10 years and just got my Ticket last Dec. Ive done everything from res, com and ind. Ive also ran a service van for a few years. Im moving to Lac La Biche my old home town and started RDK Electric.LTD. I picked a van last year and soon a trencher and maybe a bucket truck. Im also the owner of the Vanilla Gorilla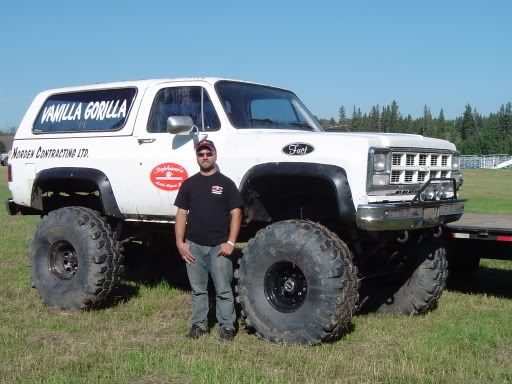 and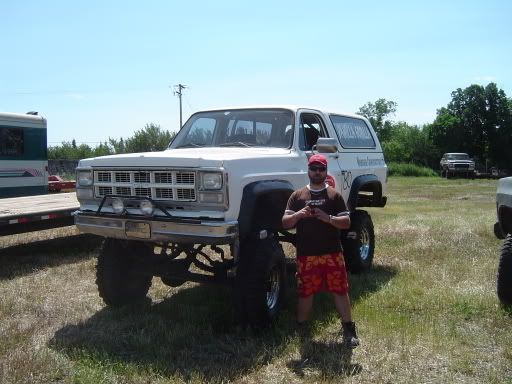 Welcome to the forum.
I expect to see that drive train under / in a van.
---
Bob Badger
Construction & Maintenance Electrician
Massachusetts
Welcome to the forums also from the other side of the Rockies.
Welcome along to ECN, mate!.
Hopefully this place is to your liking.
The Chronicles of RDK....

It's about time.
---
Tesla
Welcome aboard RDK!
Looks like I could almost drive my little Bronco II
under
that truck!
Hi RDK
Cool truck no probs with working on building sites with that
---
der Großvater
Thanks. Ive used the truck for a few jobs to haul a trailer to muddy job site
RDK is that a Ford powered Chevy?
Link Copied to Clipboard
Featured:

Tools for Electricians

* * * * * * *


2023 NEC Now Available!

* * * * * * *


2020 NEC Electrician
Exam Prep Combos:
Master / Journeyman