Quote
. The reality is that 90% to 96% of all Contractors will go broke and out of business over a 10-year cycle.

oh really? I do my share of T&M & i've been open for 5 years now, should i start downloading Chap 11 forms now, or in 2008?
perhaps a forum poll is in order???
[This message has been edited by sparky (edited 07-21-2002).]
I suspect most small businesses don't fail.

Many business owners change their business organization (S-Corp, LLC, Sole Proprieter, partnership), their business name, or their business focus. Any or all of these are included in "business failures." (Adding a partner requires forming a whole new partnership if done right.)

Some people form "businesses" for special projects that have limited lifetimes.
"Michael Stone is the author of the best selling book Markup and Profit; A Contractor's Guide, published by Craftsman Book Co."

This is a good book however, if you haven't read it already. It may not be a bad idea. MHO.............Tiff
Which he did T&M or what?
These 'How-To' dudes
write
and
lecture
for a living.
I say 96% of
them
would'nt make it in our shoes....
Gentlemen:
Isn't this the correct T&M formula:
TIME
Materials
O&P
=Total Cost of work performed

I/we do T&M, and have had no problems since 1985....
Yes, I/we do contract/bid work, and run service and lighting maintenance.
Steady clients and a "trust" between them and us keeps a good thing going.
HotLine1
John

Trainwire: You mean "Gremlin"?? or did I miss something.

[This message has been edited by HotLine1 (edited 07-22-2002).]
---
John
one of these Steve?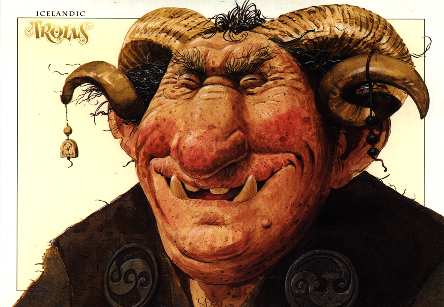 Link Copied to Clipboard
Featured:

Tools for Electricians

* * * * * * *


2023 NEC + Exam Prep Study Guides Now Available!

* * * * * * *


2020 NEC Electrician
Exam Prep Combos:
Master / Journeyman